Thank you Mrs. Mattison and Mrs. Butka! Middle School Science Classes Test Water in Sauquoit Creek!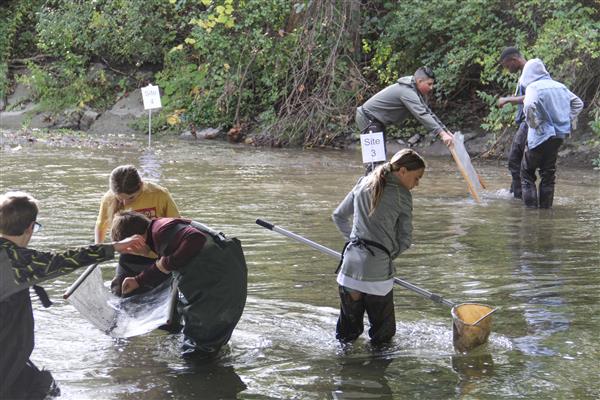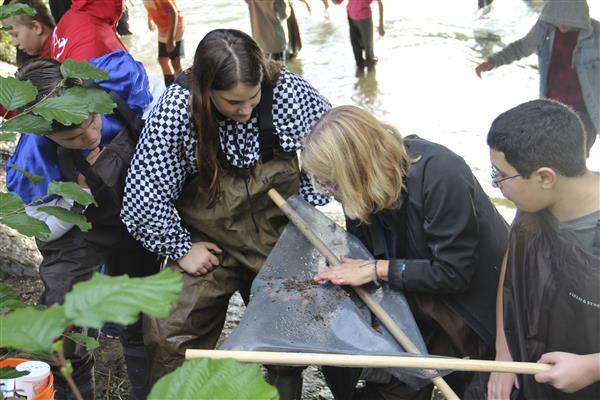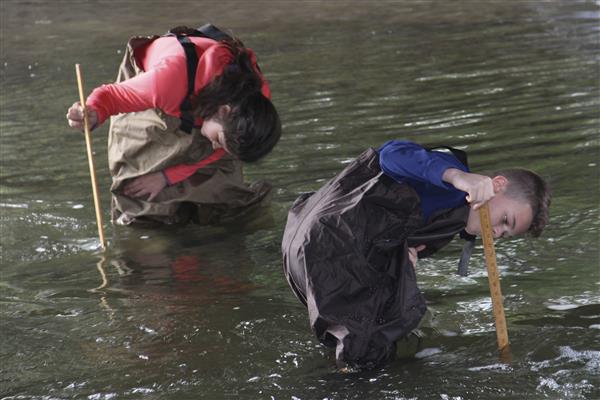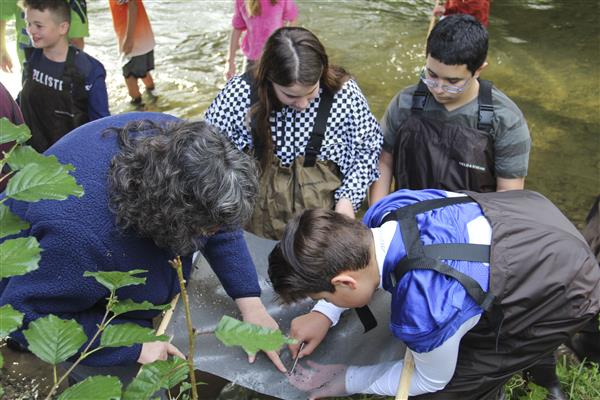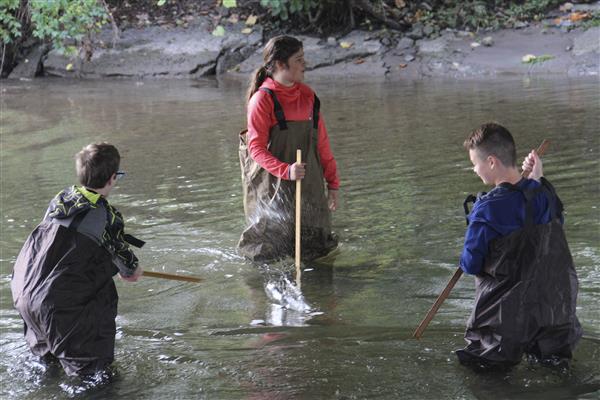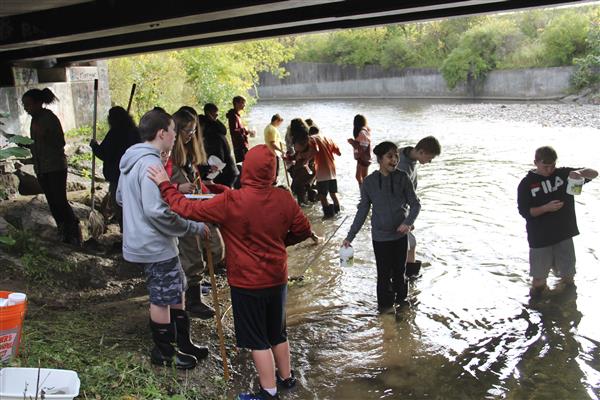 On Oct. 9, students in Mrs. Mattison and Mrs. Butka's seventh grade science classes at Whitesboro Middle School had the opportunity to take a walk to the Sauquoit Creek and perform tests to determine the health of the creek.
OEI's Amy Samuels and Stephanie Johnson were on-hand to help the students with their work.
Each student was assigned to perform a variety of tests and focus on specific areas of the creek.
Read the full article and see all the awesome photos here!