OEI RECEIVES GRANT FROM COMMUNITY FOUNDATION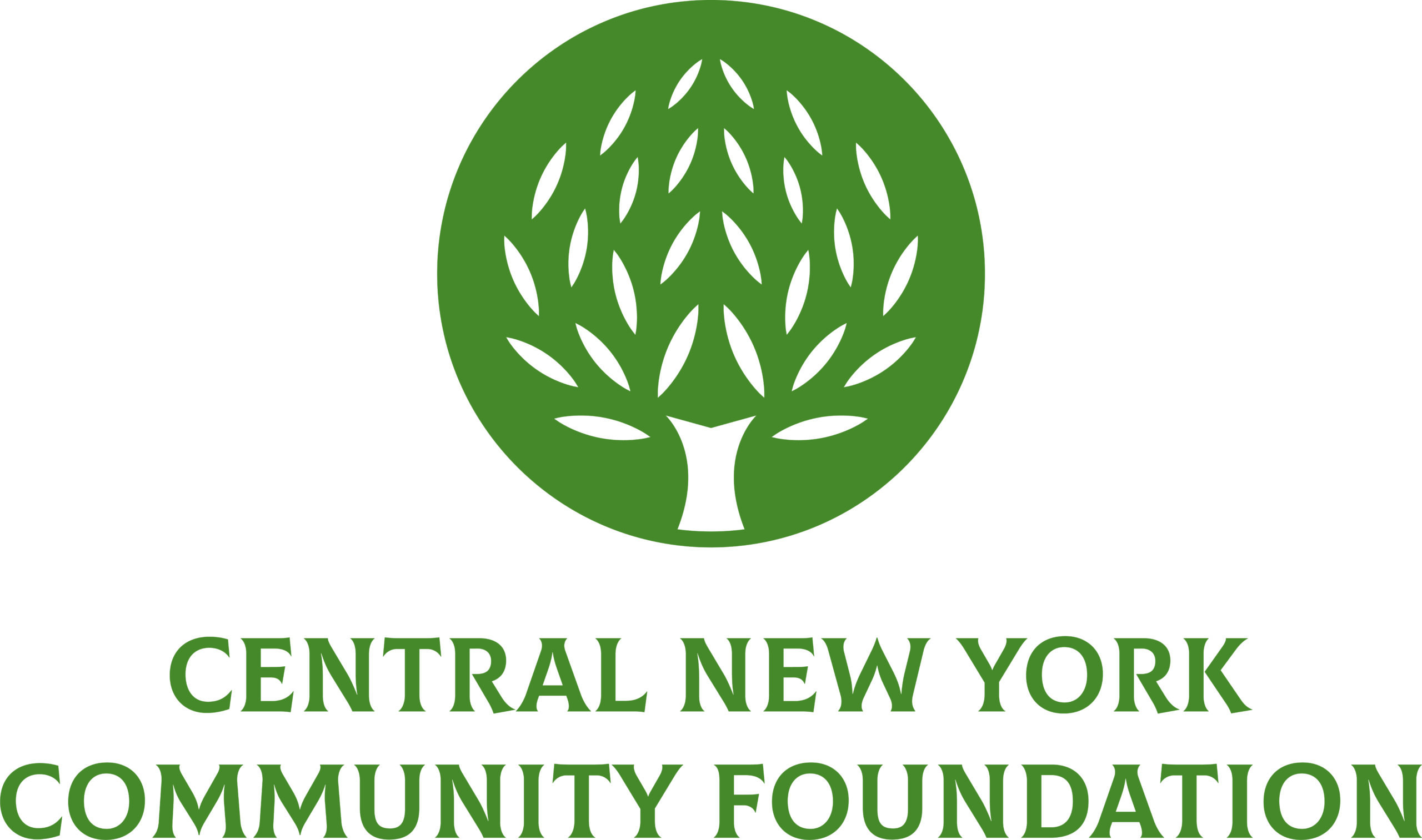 OEI recently received a $39,896 grant from the Central New York Community Foundation. The grant will provide support for an education program to engage youth & teachers in a pilot of place-based outdoor and indoor science adventures.
There are three project components. The major objective is engaging two teachers in Lafayette and Syracuse School Districts to develop, pilot, and modify 3-5 lessons focused on science in the Onondaga Creek Watershed. Most of the lessons are hands-on, phenomena-based lessons designed to meet NYS Next Generation Science Standards. One to two lessons will be done outdoors as part of field trips, pending COVID restrictions. To expand the reach of the project, the second component is a full day, indoor/outdoor professional development workshop for teachers from the four watershed school districts; Syracuse, Lafayette, Tully, and Onondaga Central, to demonstrate the curriculum. We will work with district science coordinators and the local Science Teachers Association to share the opportunity. To further build the capacity of teachers, the third component is lesson kits that include all the supplies needed for teachers to implement the curriculum.
The grant was provided through the Community Foundation's Community Grant program, which funds innovative projects in Onondaga and Madison counties that focus on the areas of arts and culture, civic affairs, education, health, human services and the environment. The project was made possible by a grant from the William D. Barnet Memorial Scholarship Fund and Education Endowment Fund at the Central New York Community Foundation.
The Central New York Community Foundation is a public charity established in 1927 that receives contributions from donors, manages them to grow over time and then distributes funding to local charities to help them thrive. It is the largest charitable foundation in Central New York with assets of more than $366 million and has invested more than $230 million in community improvement projects since its inception. As a grantmaker, civic leader, convener and sponsor of strategic initiatives, the Community Foundation strives to strengthen local nonprofits, encourage better understanding of the region and address the most critical issues of our time. cnycf.org