OEI Makes Cover of River Network River Voices: December Issue!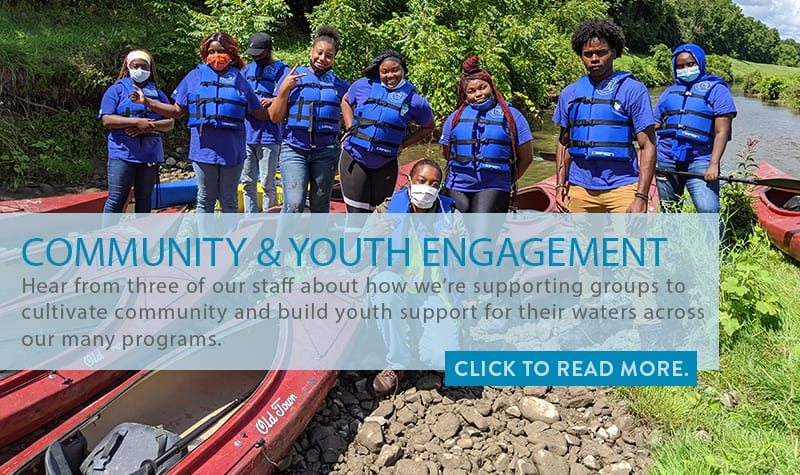 River Voices: December excerpt:
Impact in 2020 looked very different for River Network and the groups we serve. How did we help get groups, and especially youth, on the water and cleaning up the water, despite it all? Cultivating community and youth stewardship of our waters was no less important this year – in fact, it was more important than ever. Read highlights from our staff about a few of the many programs supporting these types of activities, both in and on the water, with community in mind.
Thank you, River Network, for this awesome opportunity!