OEI honored to partner with Krzyzak Eyecare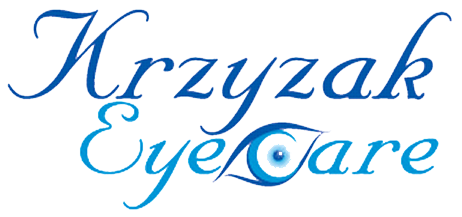 For Earth Day, Friday April 22nd, Krzyzak Eyecare is having an eye wear sale including a special offer on Eco Eyewear and will be taking donations for OEI! Eco Eyewear uses plastics and netting pulled from the oceans and recycles them into frames, cases and cleaning cloths for their glasses. With every purchase Eco will plant 2 trees this month! And as a bonus the magnetic sun clip will be offered at only $25 that day, a savings of 75% off!
To support OEI, Krzyzak Eyecare is asking for monetary donations which will earn customers a raffle ticket. The raffle winner will be drawn the following Monday for a free set of lenses for next purchase.
Call Krzyzak Eyecare at 315-451-4600 to be a part of the Earth Day event this year!