OEI awarded FY 2021 Great Lakes Restoration Initiative (GLRI) grant from the USDA Forest Service!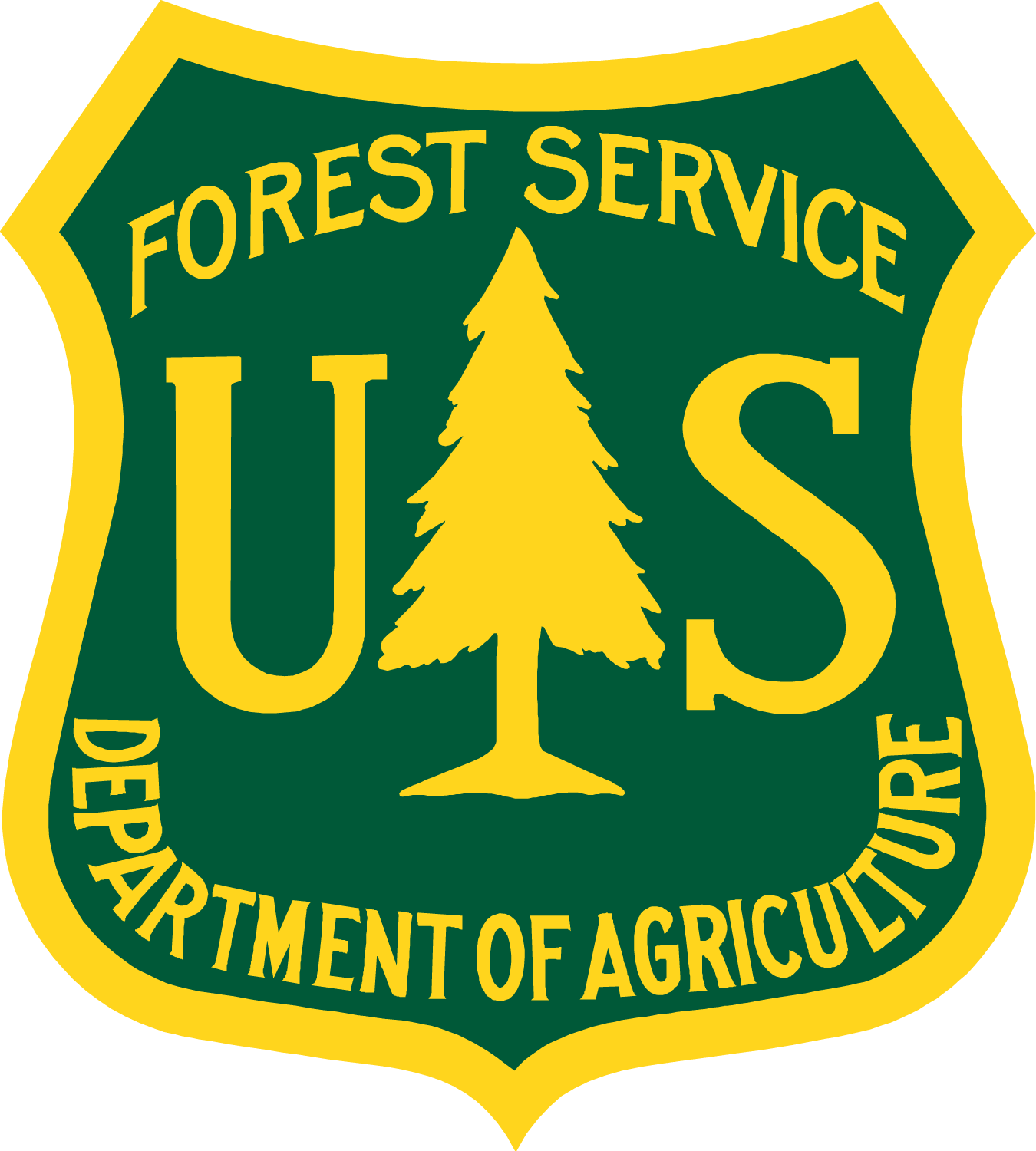 OEI was recently awarded with a FY 2021 Great Lakes Restoration Initiative (GLRI) grant from the USDA Forest Service, Eastern Region State and Private Forestry, for its project "Reducing Runoff in a Polluted Urban Watershed Using Green Infrastructure." OEI is proud to be a part of this competitive GLRI grants program, which collectively across all FY 2021 projects, expects to:
Plant more than 118,000 trees and shrubs in urban and rural landscapes
Mitigate invasive insect and disease species impacts on over 1,200 acres through reforestation with non-host tree species or treatment of vulnerable trees
Support 10 locally-led projects to recover from emerald ash borer impacts, particularly in under-resourced communities
Intercept an estimated 9 million gallons of stormwater annually through eight green infrastructure projects involving trees
Restore 1,500 acres of coastal, riparian and shoreline habitats, enhancing resilience to climate change and other ecosystem stressors
Help local partnerships manage invasive plant infestations by treating over 1,800 acres and surveying 50,000 acres
Reach over 16,000 youth and adults in education, training and stewardship activities
Engage volunteers in an estimated 19,000 hours of service that contribute to project success
OEI's grant specifically aims to:
Reduce polluted urban runoff,
Enhance climate resiliency,
Restore a native, urban canopy,
Revitalize green space,
Build capacity for long-term stewardship & maintenance,
Engage families and youth in ecologically meaningful and community-driven ways that foster sense of place in a disconnected and overlooked watershed,
Contribute to the estimated capture of 147,000 gallons of runoff each year, and
Increase canopy >25%, with a target minimum canopy coverage of 75% in project areas.
The grant got underway in the spring.
An advisory committee was established in June 2022 that includes representatives from the Town of DeWitt (ToD) Parks Department, ToD Highway Department, ToD Tree Committee, Onondaga Earth Corps, Onondaga County Soil & Water Conservation District, National Grid, and East Syracuse Minoa (ESM) Central School District.

A kick-off meeting was held in June 2022 at one of the project's restoration sites, Maxwell Park, to evaluate site conditions and collaboratively consider tree planting plans.

A meeting with two teachers from ESM district was held in September to facilitate student involvement in the project.
Maxwell Park:

Soil samples were collected to evaluate subsurface conditions, including soil composition and soil pH, in order to select tree species most suitable to existing conditions, as well as evaluate what amendments, if any, may be needed to ensure high rates of tree survival.
Preliminary work on a tree planting plan has begun.
An ESM Senior has signed up to do her in-depth environmental project on developing and engaging the community in the snacking arboretum planned for Maxwell Park.

Carrier Park:

Collaboration with the ToD to survey existing site conditions has helped to evaluate and strategize site preparation ahead of spring 2023 tree planting, including the removal of dead-standing trees, as well as maintenance of existing trees.

A volunteer mulching event is tentatively scheduled for October 2022 that will include youth from the ToD recreation group, the ToD Tree Committee, the ToD Highway Department, and volunteers from the community.
We are grateful to, and look forward to working with, the USDA Forest Service, Eastern Region State and Private Forestry on this great project!
In accordance with Federal law and U.S. Department of Agriculture (USDA) civil rights regulations and policies, this institution is prohibited from discriminating on the basis of race, color, national origin, sex, age, disability, and reprisal or retaliation for prior civil rights activity. (Not all prohibited bases apply to all programs.)
Program information may be made available in languages other than English. Persons with disabilities who require alternative means of communication for program information (e.g., Braille, large print, audiotape, and American Sign Language) should contact the responsible State or local Agency that administers the program or USDA's TARGET Center at (202) 720-2600 (voice and TTY) or contact USDA through the Federal Relay Service at (800) 877-8339.
To file a program discrimination complaint, a complainant should complete a Form AD-3027, USDA Program Discrimination Complaint Form, which can be obtained online at https://www.ocio.usda.gov/document/ad-3027, from any USDA office, by calling (866) 632-9992, or by writing a letter addressed to USDA. The letter must contain the complainant's name, address, telephone number, and a written description of the alleged discriminatory action in sufficient detail to inform the Assistant Secretary for Civil Rights (ASCR) about the nature and date of an alleged civil rights violation. The completed AD-3027 form or letter must be submitted to USDA by:
(1) Mail: U.S. Department of Agriculture, Office of the Assistant Secretary for Civil Rights, 1400 Independence Avenue SW, Washington, D.C. 20250-9410; o
(2) Fax: (833) 256-1665 or (202) 690-7442; or
(3) Email: program.intake@usda.gov.