March 13, 2012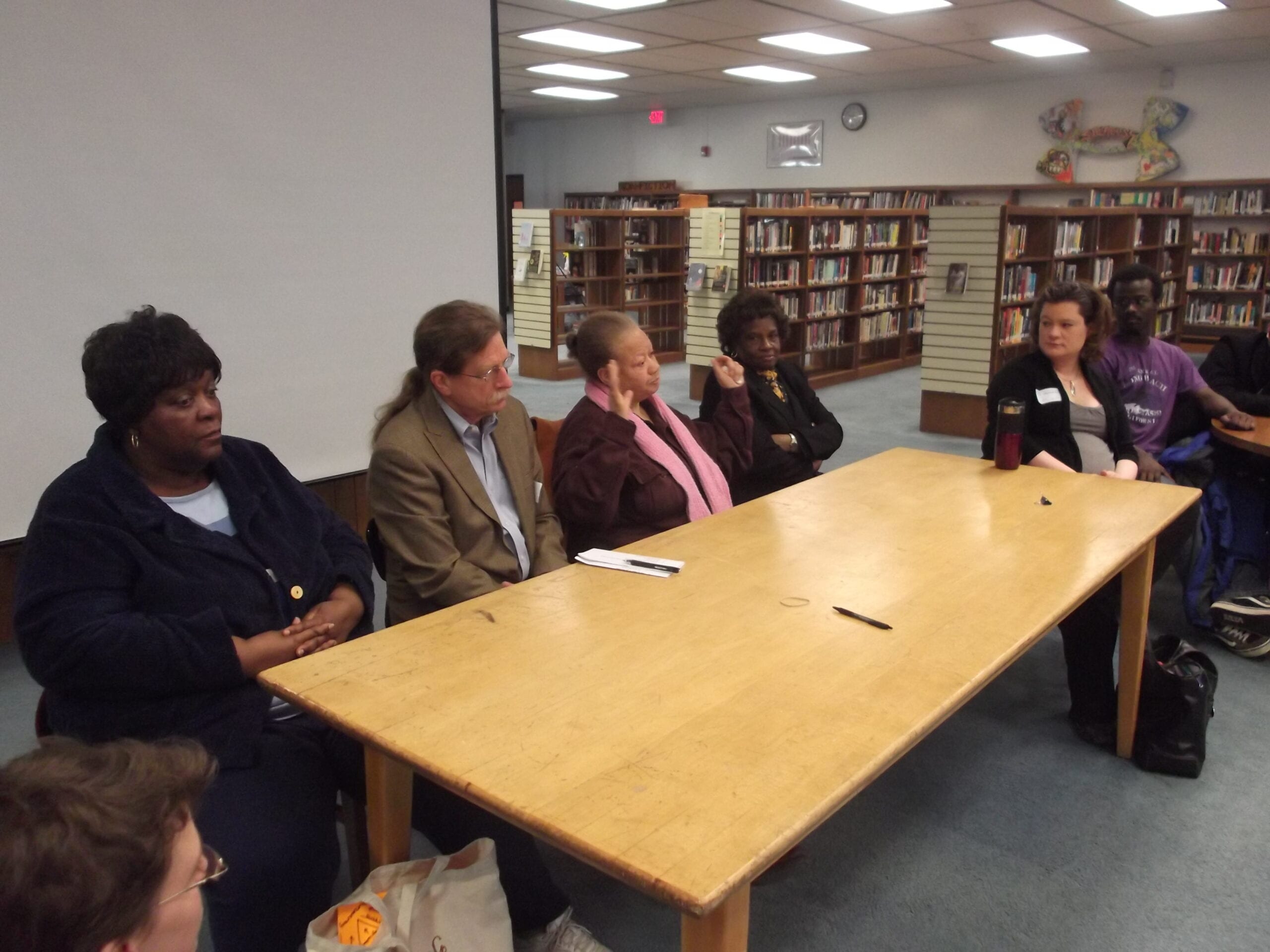 The Our Water, Our Lives program piloted its first three lessons at Nottingham High School with the help of panelists from Partnership For Onondaga Creek, Neighbors of the Onondaga Nation, and Citizens Campaign for the Environment.
Students learned about the way watersheds and communities are connected, focused on good communication skills, and listened to the stories of top advocates from the Syracuse area.
Nottingham students will be attending Orenda Springs Experiential Learning Center at the end of the month as a part of the Our Water, Our Lives program.
Stay tuned for more updates this spring!